ADT Advanced Data Technologies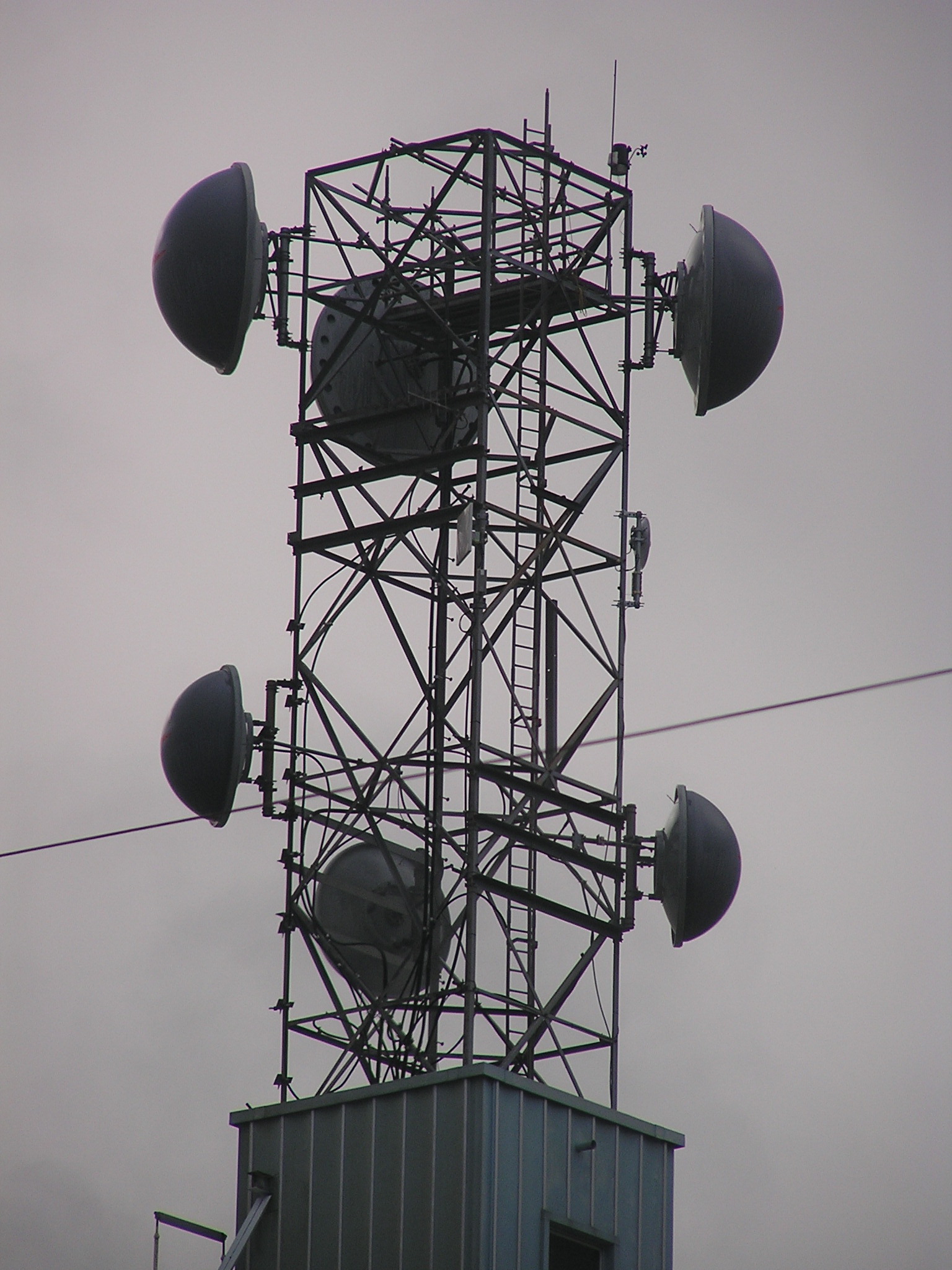 Get Wired... Wires Optional !!!
Based centrally, in the San Antonio, Texas area, Advanced Data Technologies
has been serving the needs of Internet Service Providers, Government, and Private
Industry Clients in the state of Texas since 1995.
As a systems integrator of Voice, Data, and Video solutions, ADT's certified
consultants and technicians canprovide a complete turnkey solution, or a small portion
of your total project. We have built our business aroundthe rural and very small
markets in Texas, and fully understand all facets of ROI in this segment. We only
partner with top manufacturers in order to assure quality in every project.
Let us put our experience to work for you.
Advanced Data Technologies
112 CR 3000
Pearsall, TX 78061
(877) 825-1170
(830) 267-4142
Privacy Policy: Advanced Data Technologies does not track, nor share any customer information with any person or entity except under subpoena of law.
Refund Policy: No refunds. Questions, concerns, or disputes please call 830.267.4142 or email
billing@adtdata.com
Terms of Service